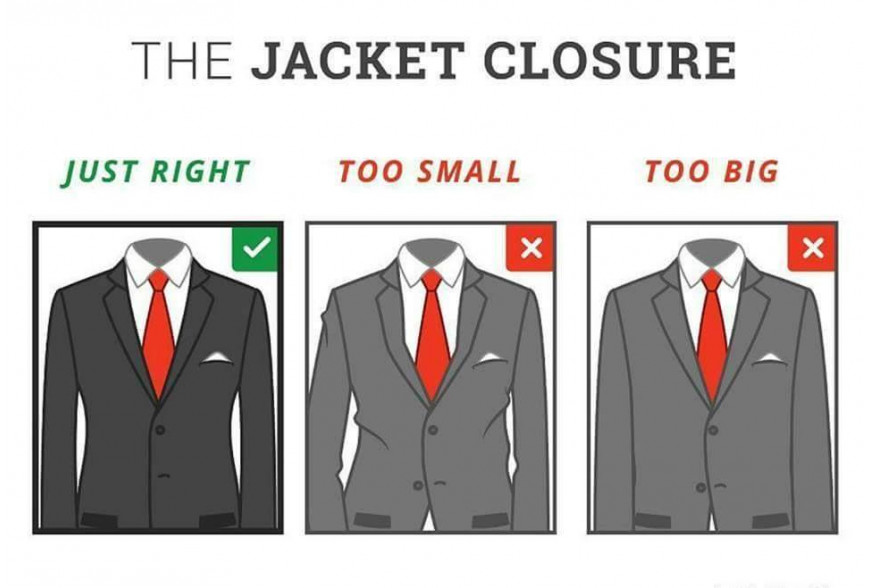 WASHING. Washing silk can be made by hand or machine, albeit with many precautions. The water temperature should be warm and consistent, agents used should always be very neutral. And 'to avoid the spin, because the wet silk tends to weaken, and any type of sfregolamento or bleaching, while the dry cleaning is recommended, especially if the fiber is dyed in bright colors or the garment is stained. Note, in certain cases, the washing in water is not allowed because it can go to any damage suffered finishes. The shrinkage after washing is generally scarce and usually recovered after ironing.
DRYING. The silk should be dried away from heat and direct sunlight. It 'not recommended, furthermore, the drying in drums allowed (scrubbers and dryers).
IRONING. Before ironing silk, you must place the fabric between two damp cloth to moisten the fiber in an indirect way. It 'should also, roll it backward with a warm iron. E 'to be avoided, in any case, the steam iron because it can damage the fabric.